Small capacity pellet screw conveyor, auger pellet inclined screw conveyor for silo cemen
Technical Parameters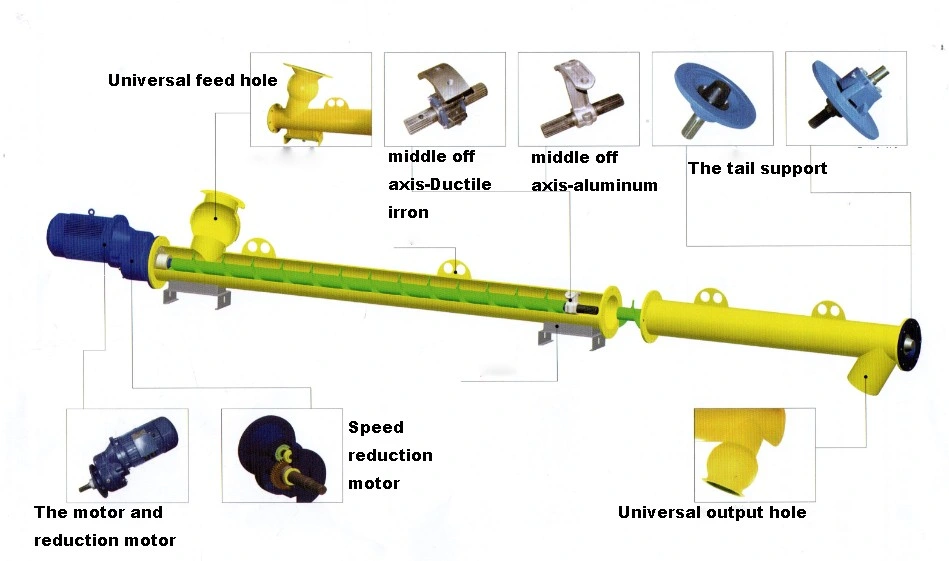 Diameter

Capacity

0 degrees

45degrees

material

SS168MM

25T/h

20T/h




Carbon Steel/




Stainless steel

SS219MM

70T/h

55T/h

SS273MM

100T/h

75T/h

SS323MM

125T/h

95T/h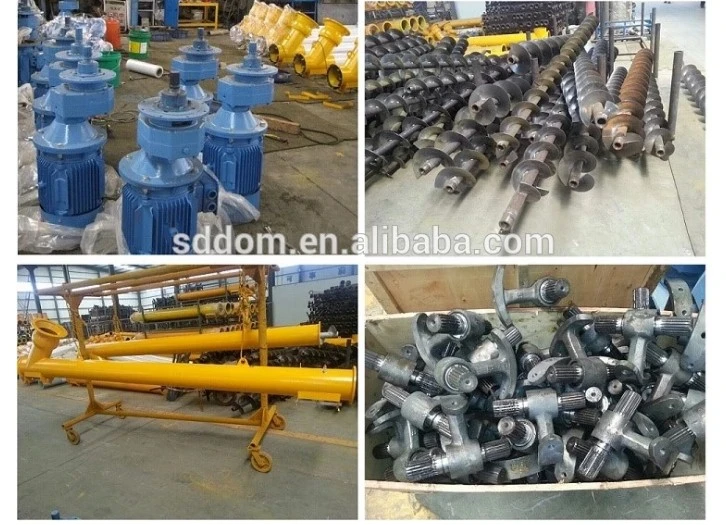 Features
1. Adopt high-quality steel pipe with good integral rigidity .
2. Adopt double-pitch paddles which decrease the compression degree of material when being transported, and avoid blocking.
3. Adopt high-quality reducer with, large torque and low noise.
4. Adopt optional universal ball joint, which facilitates installation, adjustment and steering.
5. Inlet equipped with high quality middle-hoisting bearing and tail bearing.
6. Sufficient spare parts with complete specification.
7. Large stock for common diameter of 165,219,273, 323 and 407, and dimension & angle can be customized according to your requirement.
8. Assembled by standard parts and components, which makes it convenient for transportation.
Packaging & Shipping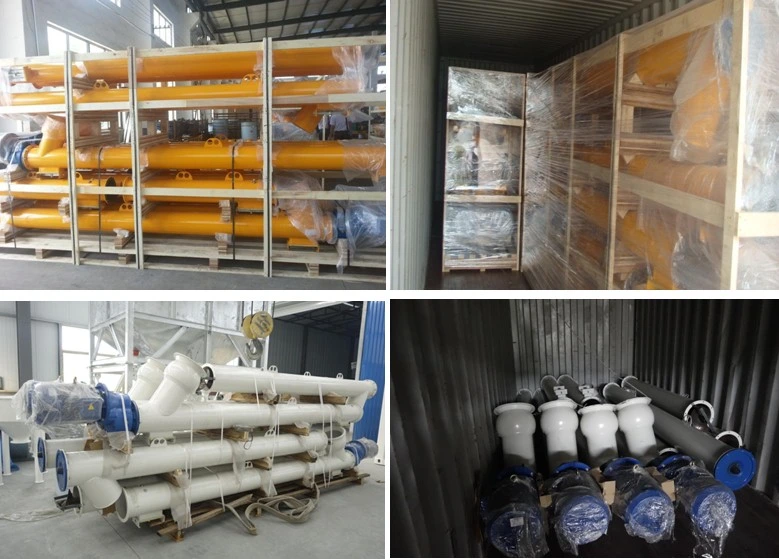 Application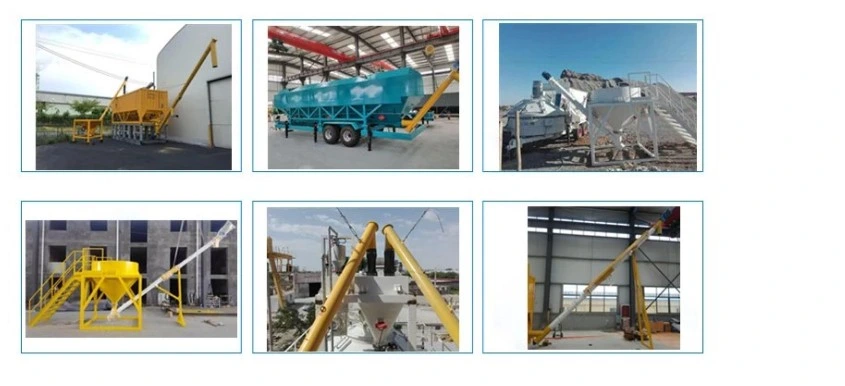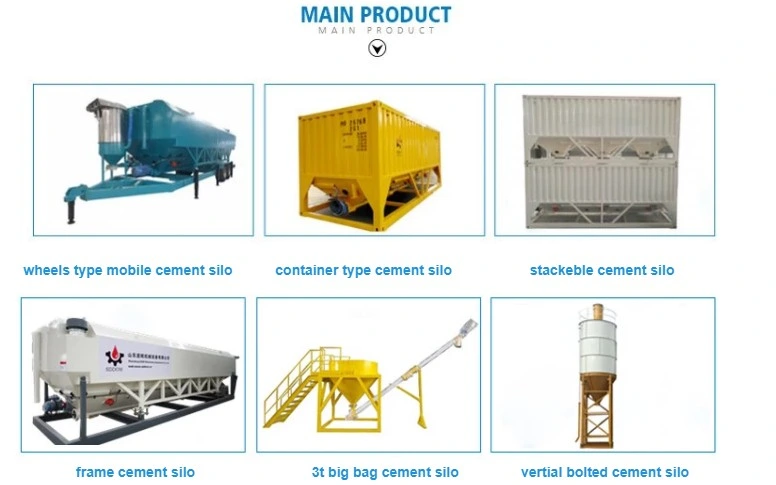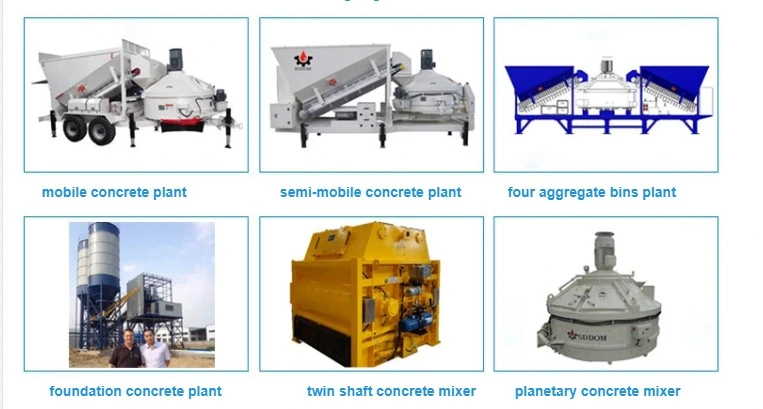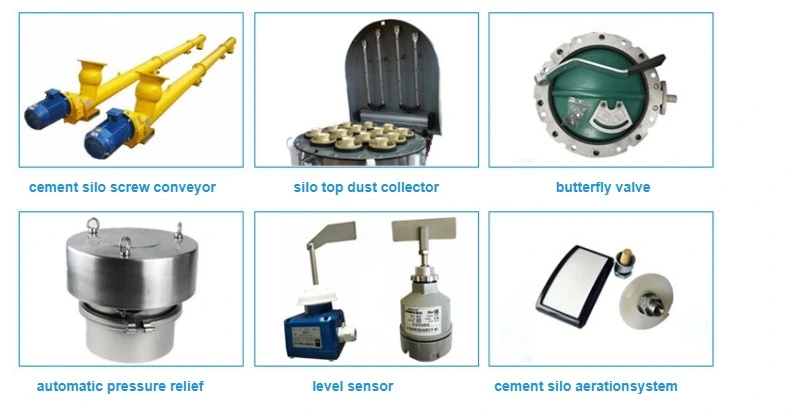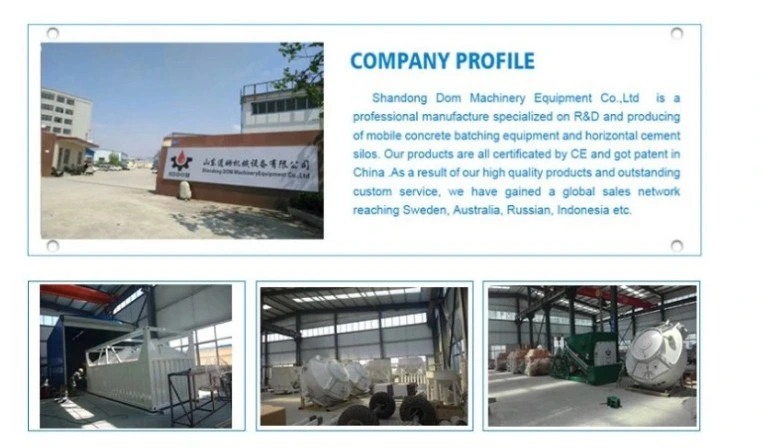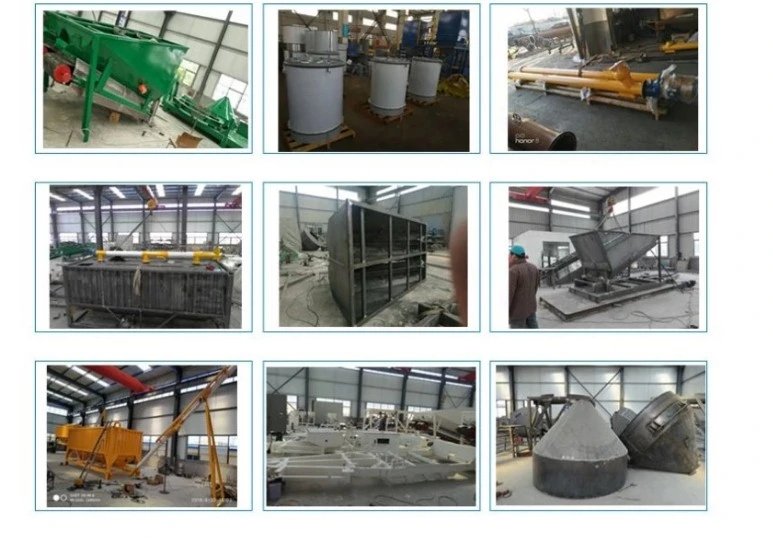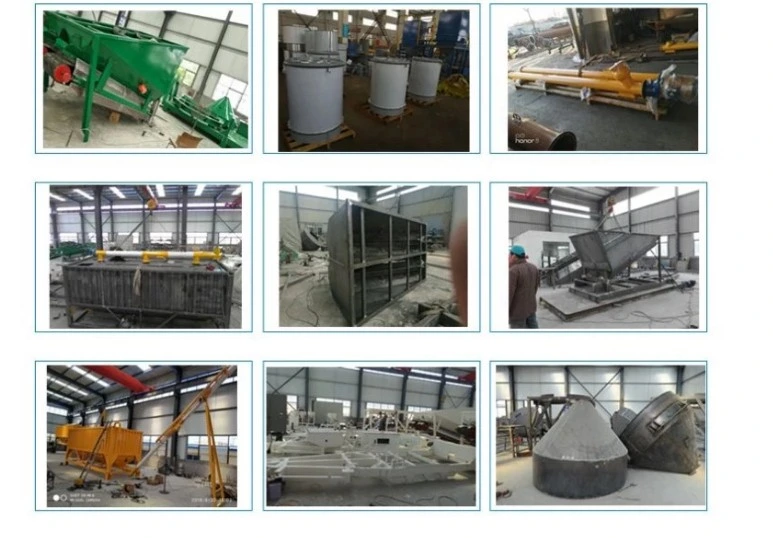 Certificated