Automatic vertical frozen dumpling weighing packing machine with multihead weigher
1.Product description
45 type automatic packaging machine is mainly used for the packaging of various powdery and granular materials. The machine adopts the sealing of heat-sealing roller, and the sealing pattern is continuously sealed with checkerboard pattern; the sealing pattern is beautiful and the measuring method is diversified. It is a good packing machine for powder, granule .
2,Parameter
Packing speed

60~80 bags/min(Depending on the physical properties of the material, such as the number of meshes, the amount of packaging and the size of the bag, etc.)

Volume of filling

8~30 g (depending on the Physical characteristics of material)

Bag size

Length 30~150mm (The change range of the bag length can vary with the change of the roll size.)

:30~90mm

Width: 30~90 mm

seal

3-side

Width of membrane

60~180mm

Membrane max

diameter

Ф350mm

Core tube diameter

Ф75mm
3.:Parts chosen
(1);color code sensors
(2);hot coding / ribbon coding / coding
(3);package cutting (flat and dotted)
(4);easy to tear
(5);Automatic feeding detection;
;Cutting blade form (flat blade, sawtooth, dotted line)
(6);Screw cutting (stepping motor or servo motor driven blanking)
(7);measuring cup measuring method;
(8);Multi-head scale measurement method
(9) Disc vibration and linear vibration measurement and cutting
(10) Multi-column packaging sealing
4.- different material by different measuring devices :
(1),,,;
Various powder soups, pepper powder, powdered medicine products, additives, and powdered daily chemical products, etc.
(2):,,
Various granules: coffee, tea, dehydrated vegetables, etc.
(3),,,;
a variety of medium and low viscous sauces, such as hot pot bottom, ketchup, all kinds of sauces, etc.;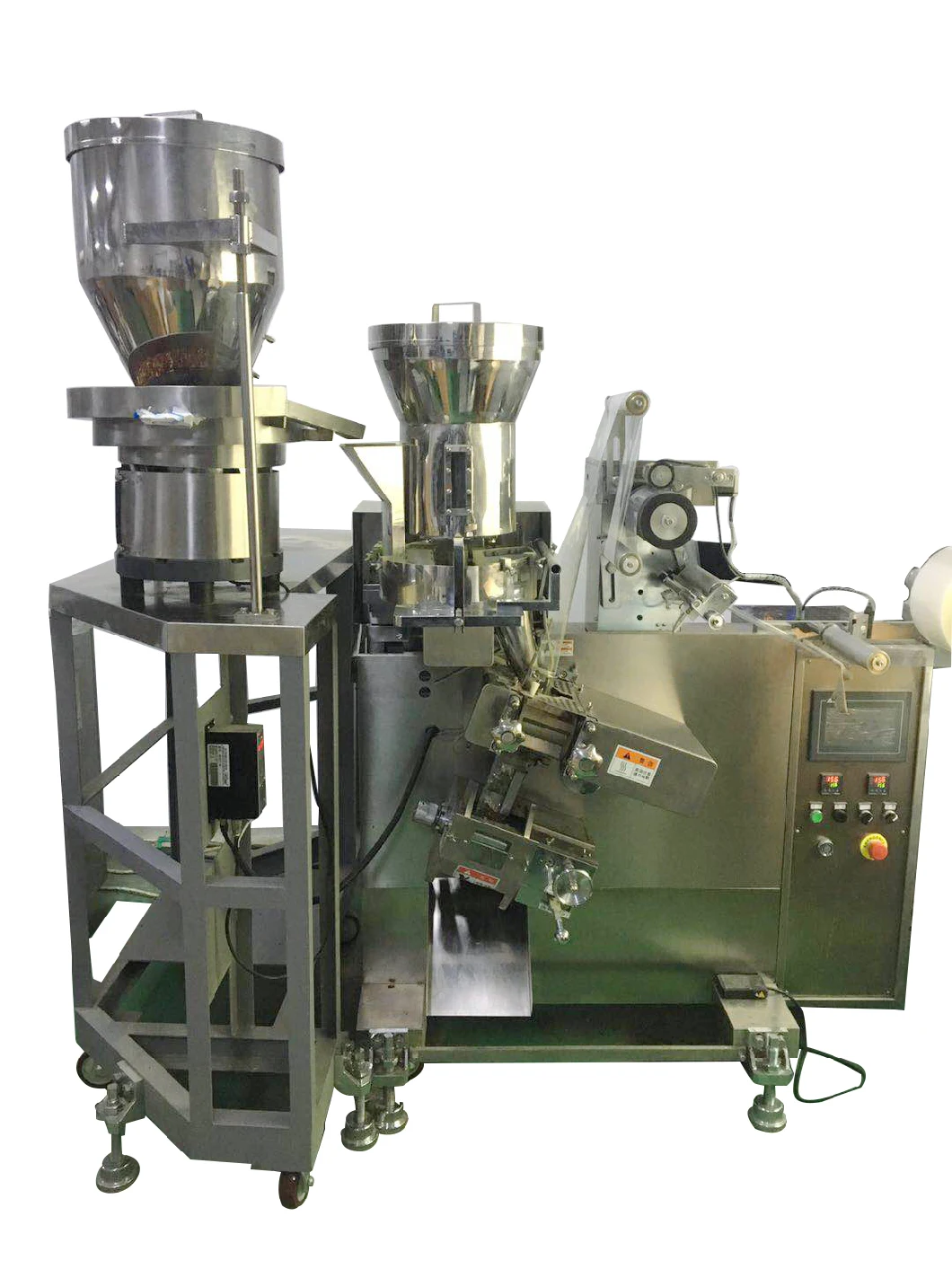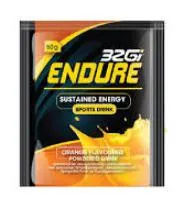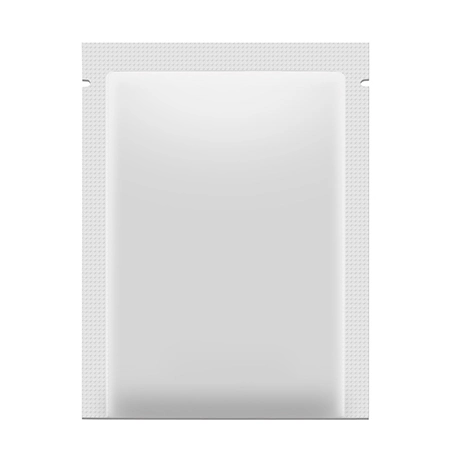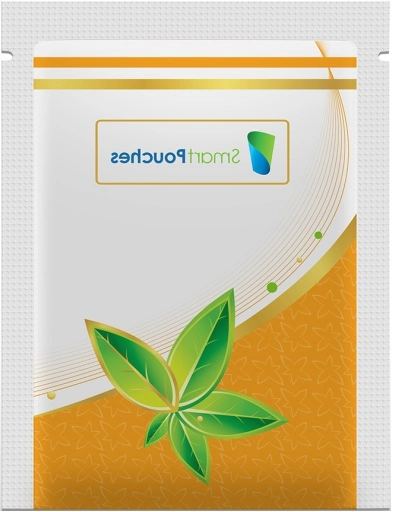 Shanghai Grepack Packing Machinery Co.,Ltd was established in 1996,a professional packaging equipment manufacturer combining research,development and production.
By introducing advanced technology from abroad, Grepack has developed advanced bottle filling machine series,labeling machine series,aluminum foil sealing machine series and pouch packaging machine series,cartoning system , robot palletizer system etc.Our machines are widely used in food,medicine,agrochemical,cosmetic,daily chemical industries and so on.The products have been exported to over 70 countries,the customers are all over the world.
Turnkey project and OEM service are also provided in our factory.
We are insist on the principle of"insisiting on innovation and improving quality",so there are new products every year to meet different customer requirements,and we have become a real expert for supreme packaging solution.