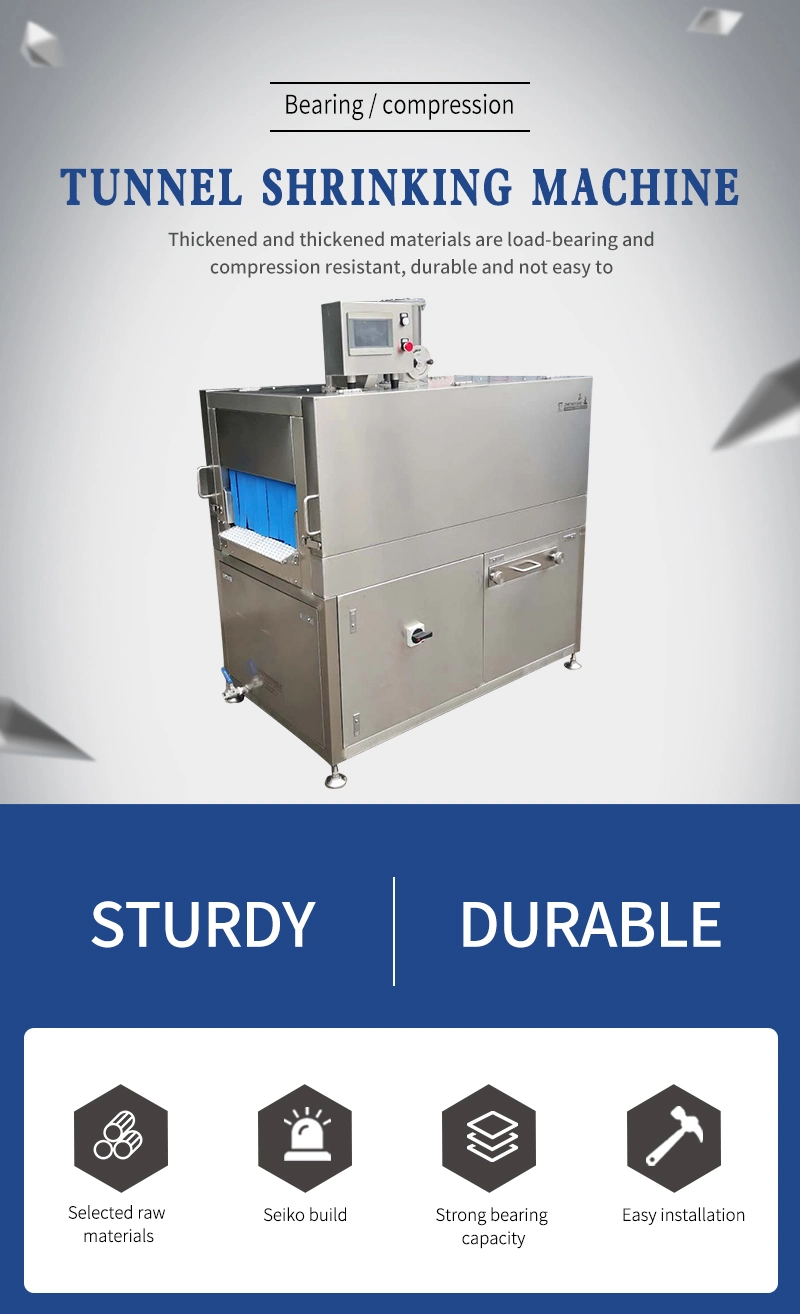 The whole machine is made of 304 stainless steel, electric heating, upper and lower spray structure.
Temperature, rotation speed, water spraying amount can be adjusted according to the actual demand, PLC control system, reliable performance.
It is mainly used for meat inner packaging to seal film, sterilize and disinfect, increase shelf life, product color gloss and other effects.