Pellet Feed Processing Animal Feed Equipment Flat Die Pellet Machine/Mill for Animal Feed (PM)

Introduction:

1. Our Pellet machine are used for making feedstuff pellets which can be used for feeding animals, such as chicken, cattle, sheep, fish, pig, etc.
2. We have been approved by CE & European SGS.
3. Advanced and reliable technology.
4. High capacity and high quality pellets.
5. Low-maintenance and long service life.
6. Cost-efficient and space-saving.
7.Easy to operate and move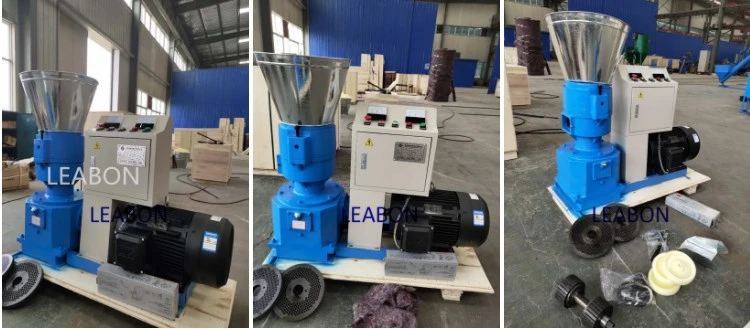 Main data :
Model
Power (kw)
Capacity (kg/h)
Animal feed
Weight (kg)
Package size(cm)
PM-120B
3
75-100
80/100
75*32*51
PM-150B
4
100-200
95/115
75*35*65
PM-200B
7.5
200-300
240/270
100*43*95
PM-230B
11
300-400
290/320
114*47*97
PM-260B
15
400-600
330/380
120*50*107
PM-300B
22
600-800
410/450
127*52*107
PM-360B
22
800-900
470/500
127*52*107
PM-400B
30
900-1100
630/660
147*60*115
Raw materials:

All kinds of grains, such as bean, corn, wheat, etc. Some agricultural waste, such as rice husk, cotton stalk, cottonseed skins, weeds, crop stalks and other plant wastes, especiallyLow-bonding and unformed materials.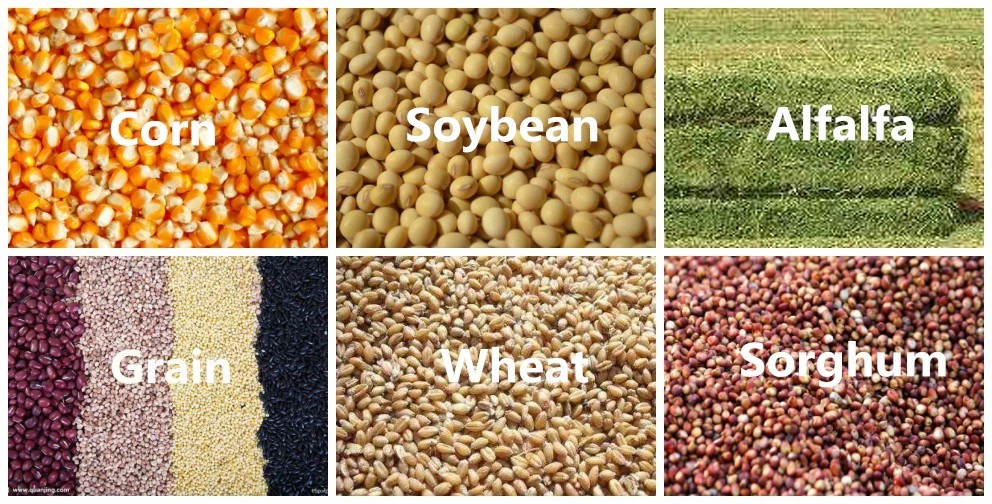 Usage:

1. Our pellet machine can be used for producing feedstuff pellets.
2. Our pellet machine can be applicable to biological fertilizer, organic manure as well as fertilizer for low-temperature granulation.
3. Our pellet machine also can make the oil cake for the feedstuff, which it could be granule /pellet for the fish, chicken, animal, etc.

The moisture of raw materials should be less than the national standard of 13%.
If not, the raw material must be dried.

The size of raw materials should be no more than 5mm, if not, the raw material must be crushed.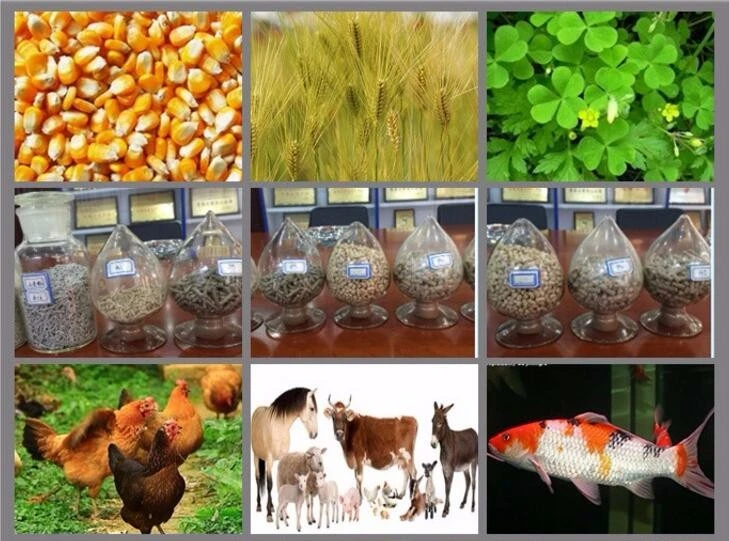 Main features:

1. CE certificate
2. Mould and roller both made of alloy steel., long life service.
3. It 's used for making feed pellets;
4. Motor is guaranteed for 1 year.
5. The quick-wear parts (die and roller )warranty more than 2.000 working hours.


We have all the pellet line machines,such as the feed crusher,feed mixer,feed pellet machine, cooler, packager and some auxiliary machines ,such as the belt conveyor,screw conveyor,bucket elevator, ect.We can design the automatic feed pellet line for you according to your raw material and your requirements.

If your capacity is not so large(less than 800kg/h).I recommend you to use our the following small feed pellet line,It's convenient to use and lower cost: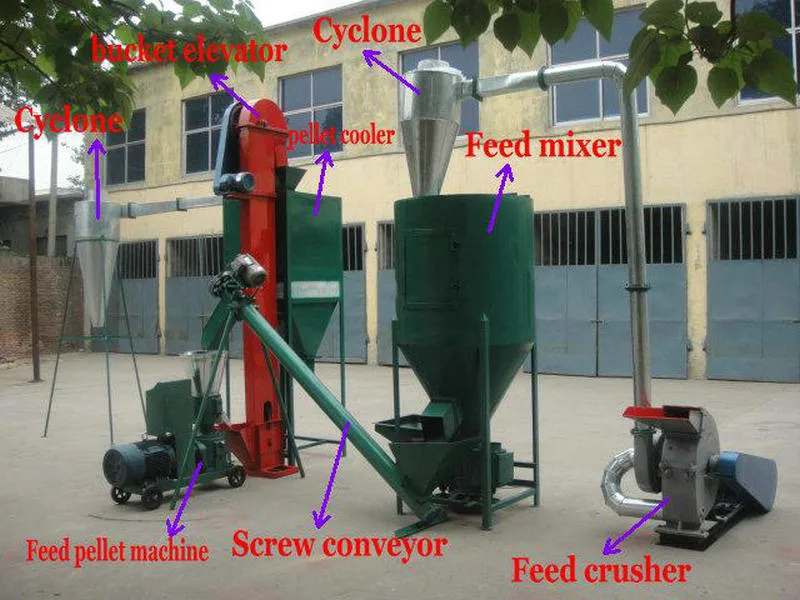 Compeletely Feed Pellet Production Line: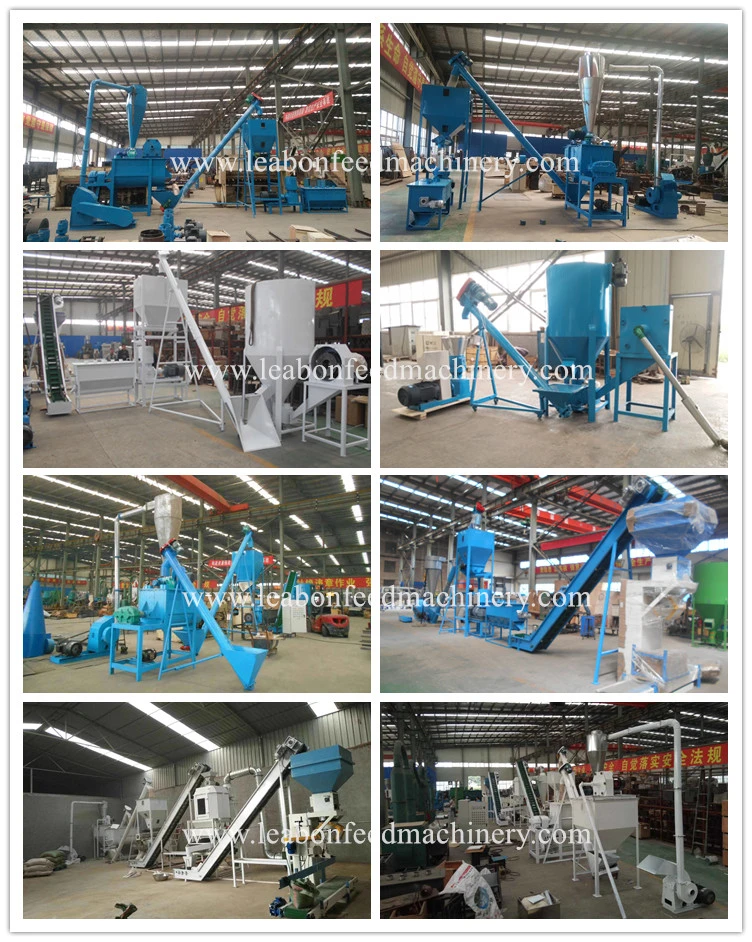 If you are interested,Please send inquiry to us for more details.