Vertical packing machine Combine parts:
1. CB-6848 Vertical Form-fill-seal Packaging Machine
2. CB-screw
3. CB-2 Finished Product Conveyor
Specification for Combination:
Packing speed: Max 50 bags/min.
1). Bag Form: Pillow bag, gusset bag, Standard back sealing is 10mm.
2). Power of Whole Combination: 5 kw.
3). Air Compressor to Combine: At least 1.0 m3/min.
Specification for Combine Parts:
1. CB-6848 Vertical Form-seal-fill packaging machine.
Standard features
1). Advanced design, rational structure, bag-making, measuring, filling, date printing, cutting finished in one operation;
2). PLC control with color touch screen, step by step instruction;
3). Servo-motor control bag pulling system;
4). Automatic edge position control, adjustment of bag deviation control by the PLC touch screen, operation is very simple;
5). High precision fiber optic photo sensor control;
6). Close down type mechanism, defending powder into inside of machine.
Specification
Bag width: 100-480mm
Bag length: 180~320mm
Width of roll film: Max 680mm
Film thickness: 0.04~0.08mm
Measuring range: Max 6000ml
Packing speed: Max 50bags/min
Presure: 0.65Mpa
Air consumption: 0.4m3/min
Power voltage: 220V/50-60Hz
Power source: 5 KW
Film material: POPP/CPP, POPP/VMCPP, BOPP/PE, PET/VMPET/PE, PET/AL/PE, NY/PE, PET/PE
Machine Size: 1780(L) * 1350(W) * 1950(H)mm
Machine Weight: 540kg
2. CB-screw
3. CB-2 Finished Products Conveyor
It can convey the finished products to checker or bale platform
Speed: 60 m/min
Overoll Dimension: 1360*400*1000
Powder: 220V/50Hz
5. Air Compressor (3HP)
| | |
| --- | --- |
| Bag Size | (100-480) × (180-320)mm (L × W) |
| Max width f roll film | 680mm |
| Packing speed | 5- 50 bags/min |
| Measuring range | 6000ml |
| Air consumption | 0.65mpa |
| Gas consumption | 0.3m ³ /min |
| Power voltage | 220VAC/50HZ |
| Power | 5KW |
| Dimension | 1150mm × 1795mm × 1650mm (L × W × H) |
| Deadweight of machine | 900Kg |
Function Description:
1. The key parts of the machine are adopted of stainless structure, in accordance with food QS and medicine GMP health requirements.
2. Controlled by dual frequency conversion, the cutting of bag length is following the length setting, saving time and film.
3. High sensitive electronic eye tracing system, after setting, the machine is no need to be adjusted by hand, the cutting position is accuracy, and the seal is firm and beautiful.
4. Temperature is controlled by PID intelligence independently and steadily which is suitable for various materials.
5. Machine can be turned off by position; Fault is self-diagnosed and displayed clearly.
6. Counting automatically, the packaging production's counting is accuracy.
7. Machine design and convey system is simple. The machine is convenient to maintain.
8. Machine can be equipped with gas charging device and production date code system according to client's packaging requirements.

Scope of application:
Suitable for regular products like mask , moon cake, biscuit, bread, candy, medicine, daily article, hardware, carton, tray etc.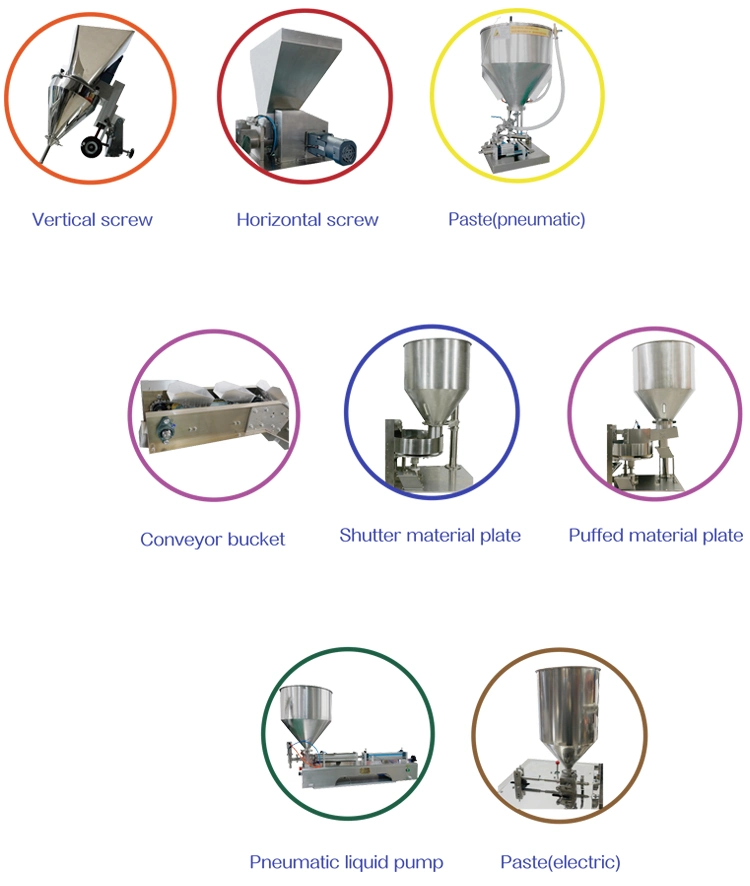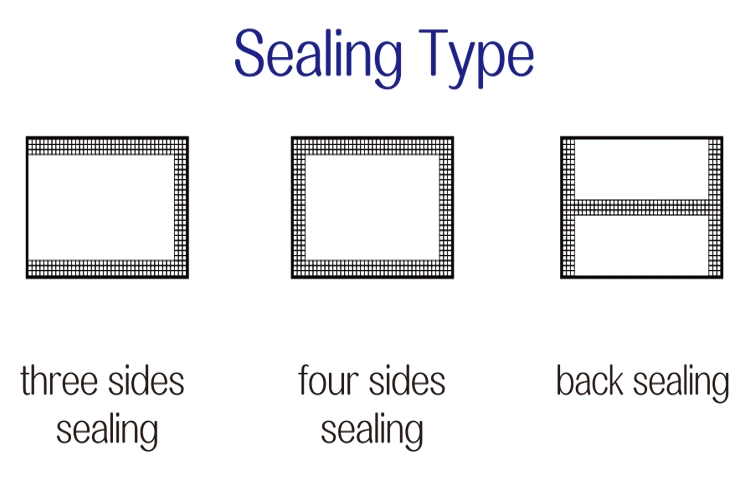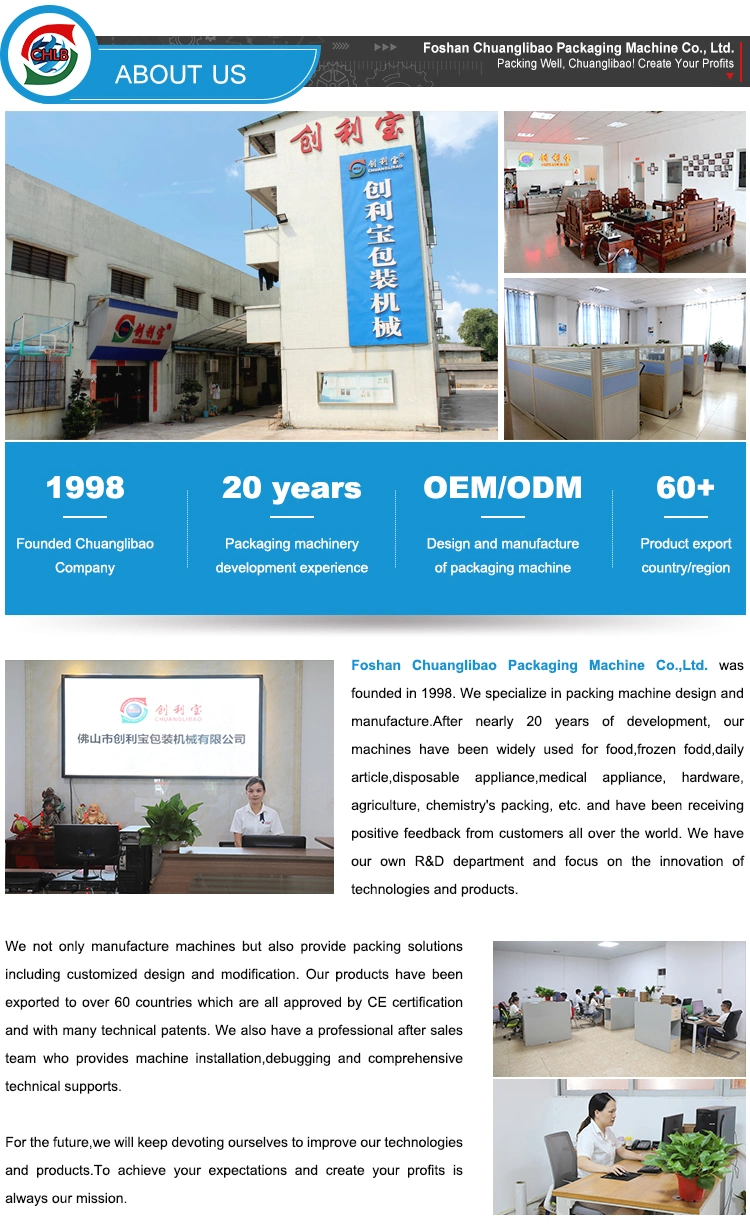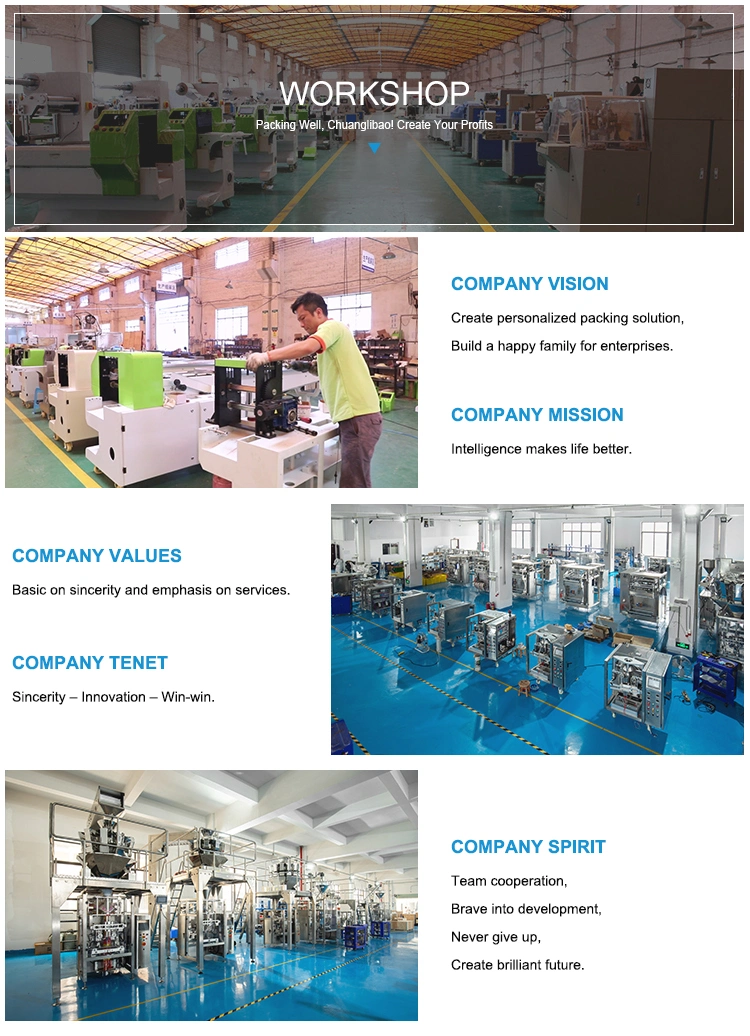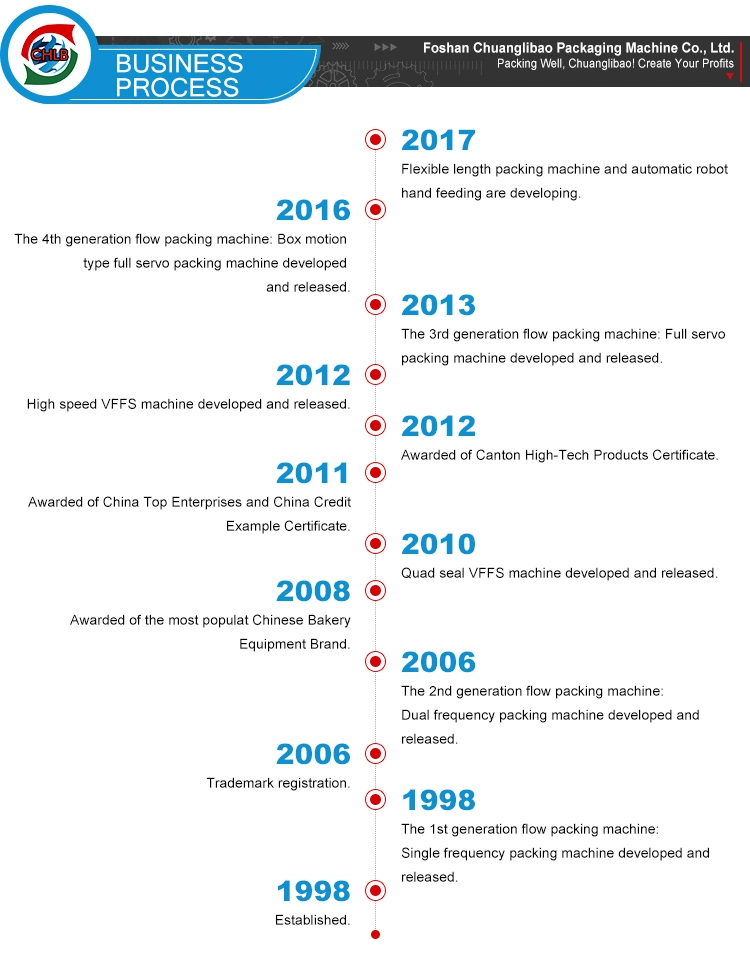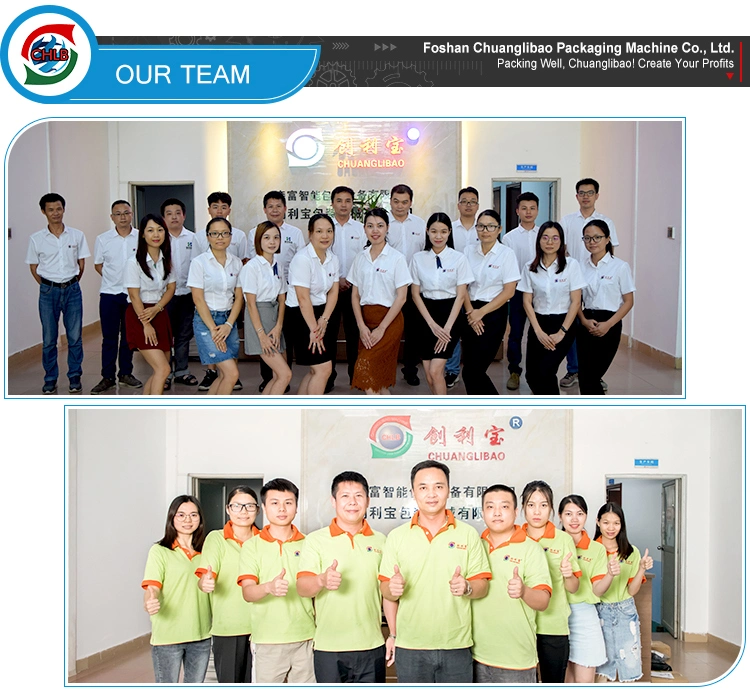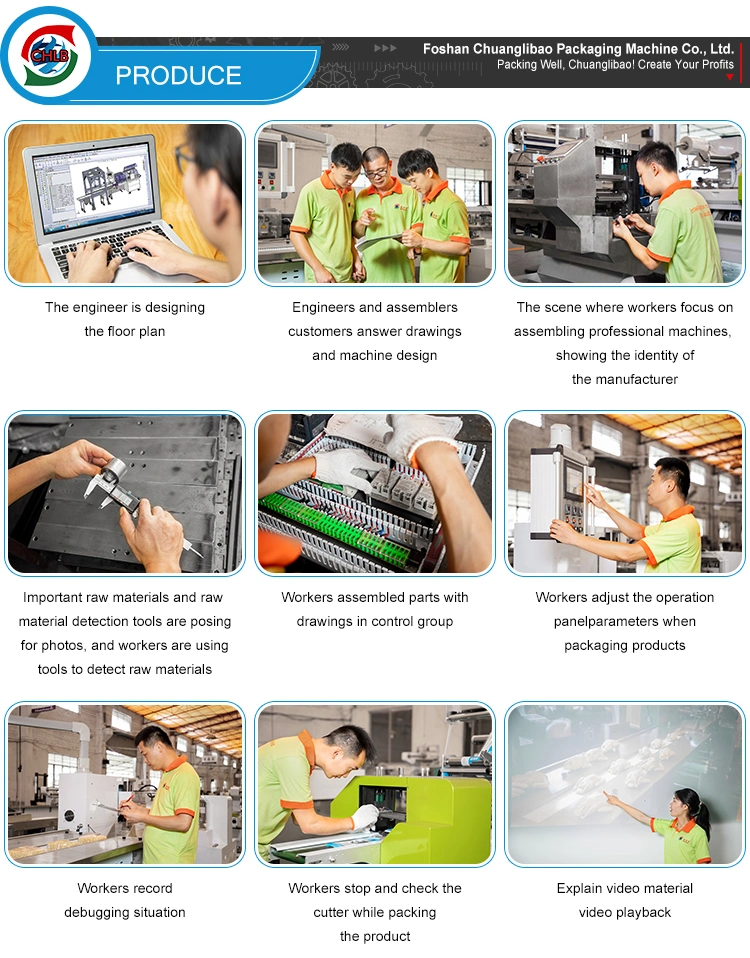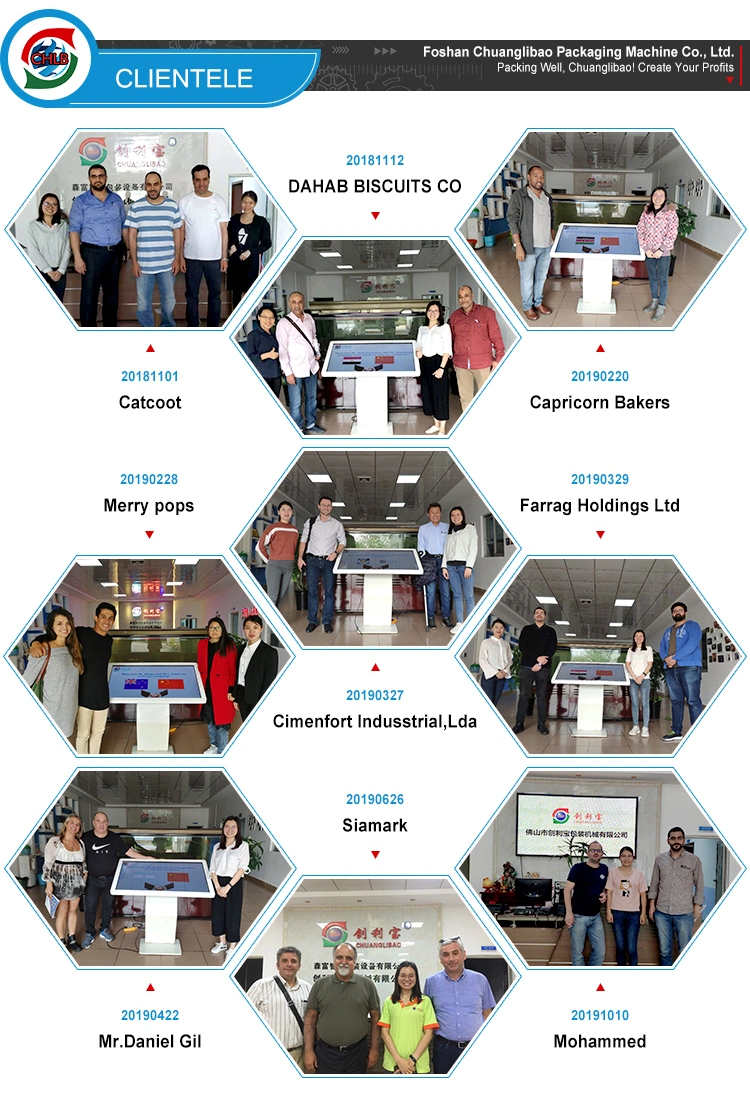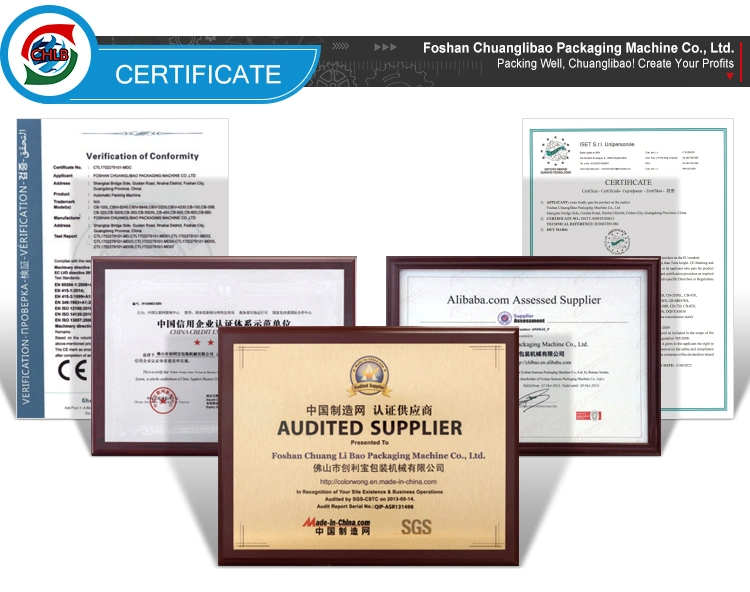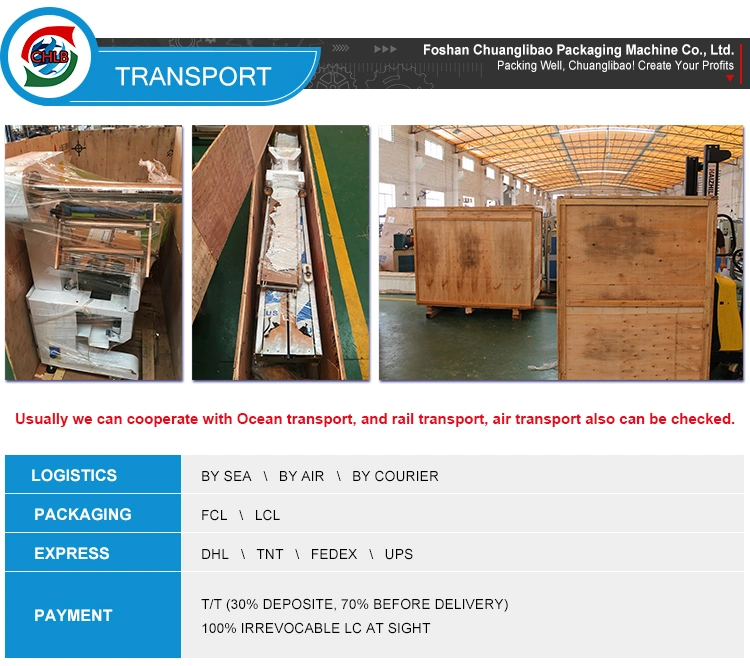 FAQ:
Q1: Can you send me the installation video of this machine?
A1: Yes, please check the link for this video

Q2: What is the material of contact food/material parts?
A2: The contact food/material parts are made of 304# stainless steel. The machine body can be 304# stainless steel or carbon steel.

Q3: Can this machine make different bag sizes?
A3: One former can make one bag width, and the bag length can be adjustable within a range. It should be ordered an extra former if you want to make the other bag width.

Q4: Does your company accept OEM?
A4: Yes, we have a professional design and technical team to accept customization.

Q5: When you can deliver the machine after the order is placed?
A5: We usually can arrange shipment after 30-40 working days, but it depends on the quantity of the products.

Q6: How about your warranty?
A6: We provide 13 months warranty, starts from the issue date of bill of lading.

Q7: What can you provide after service?
A7: We can provide machine testing video and pictures before delivery, English manual, some free spare parts, installation in clients' factory and technical training.