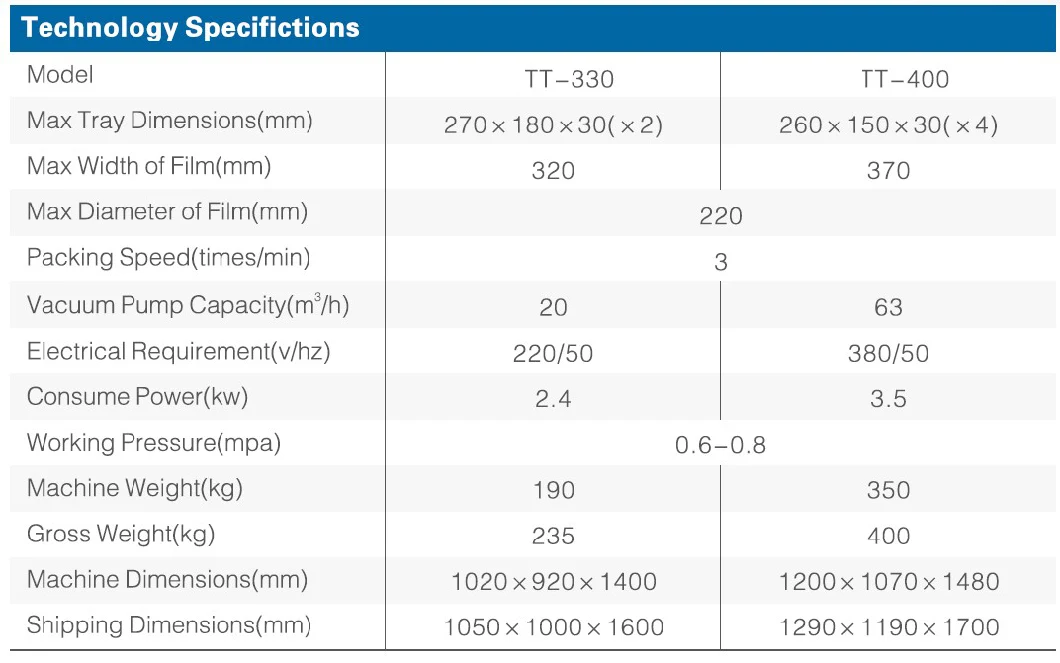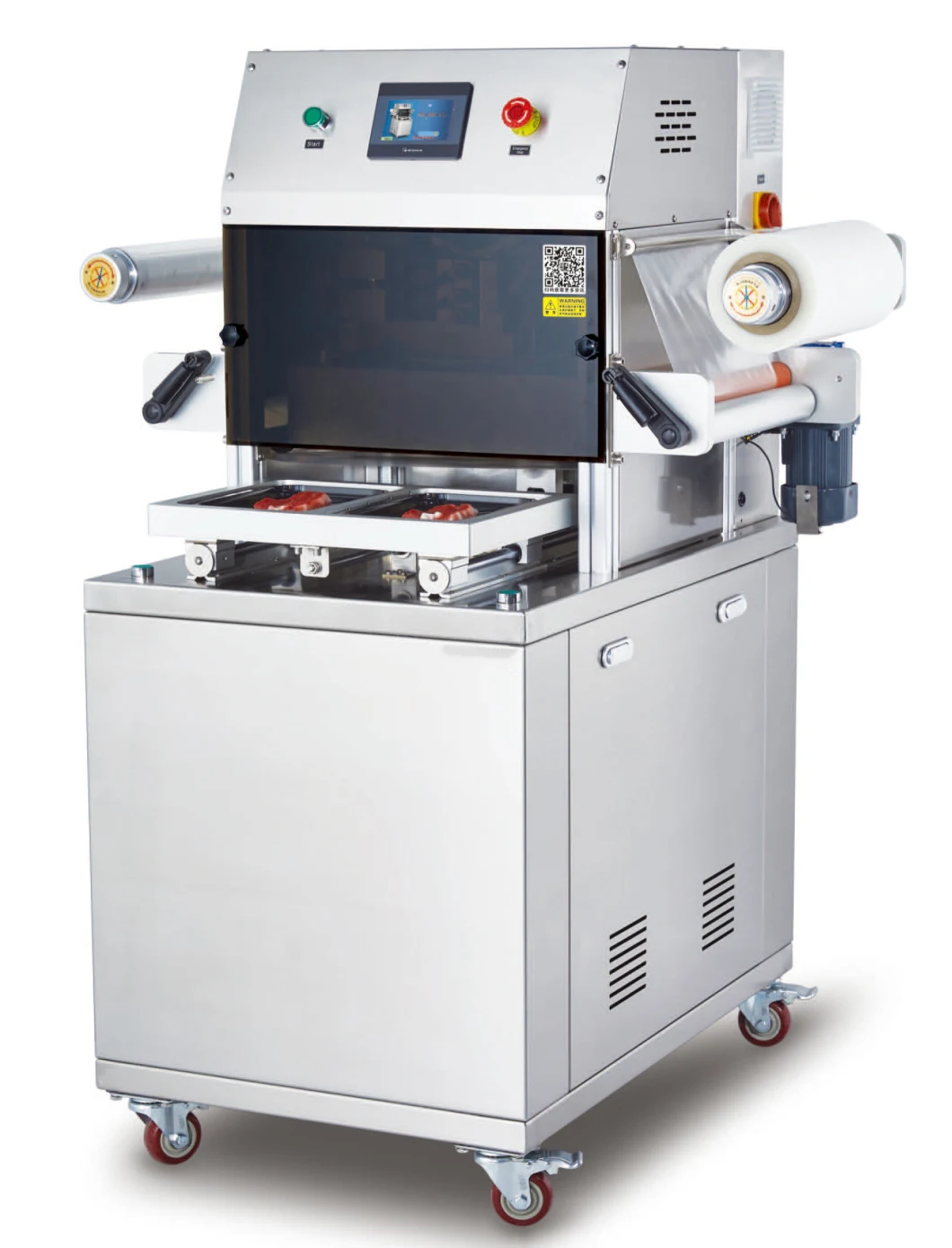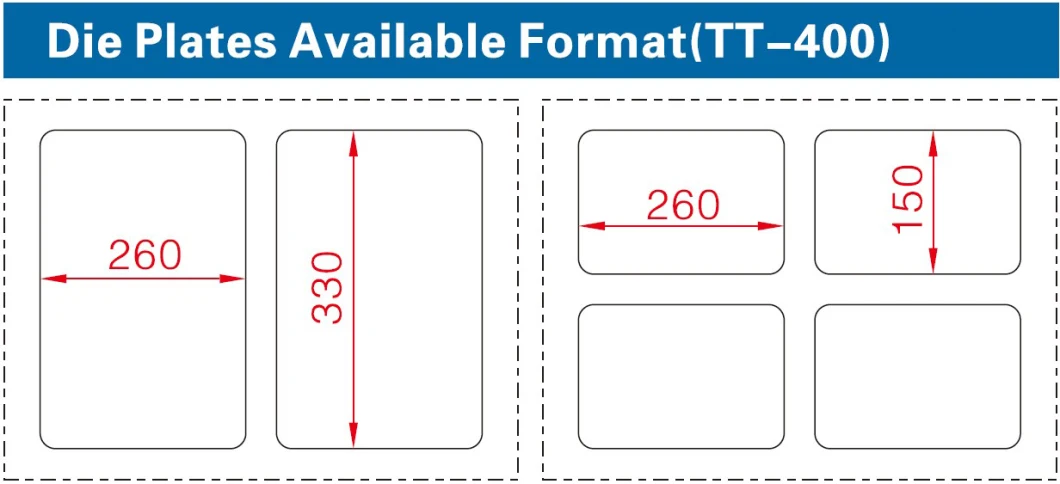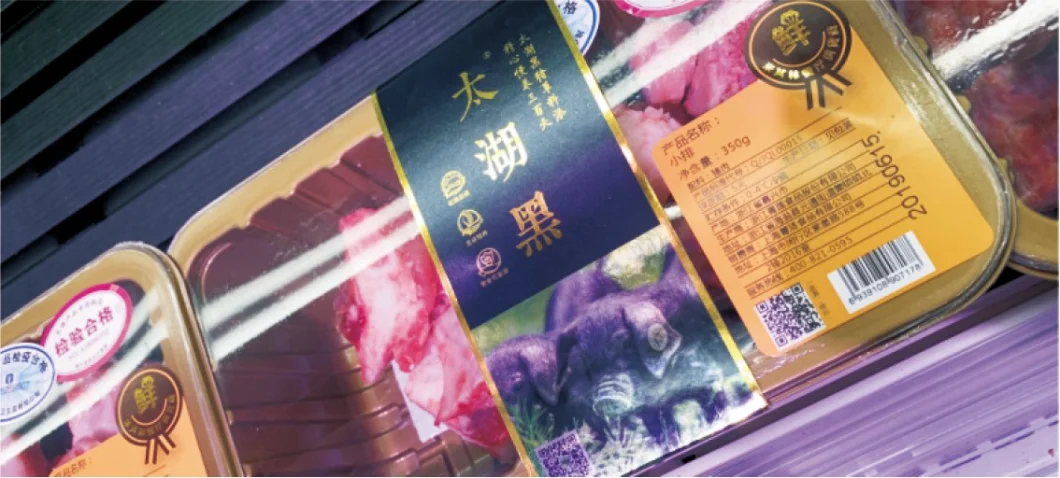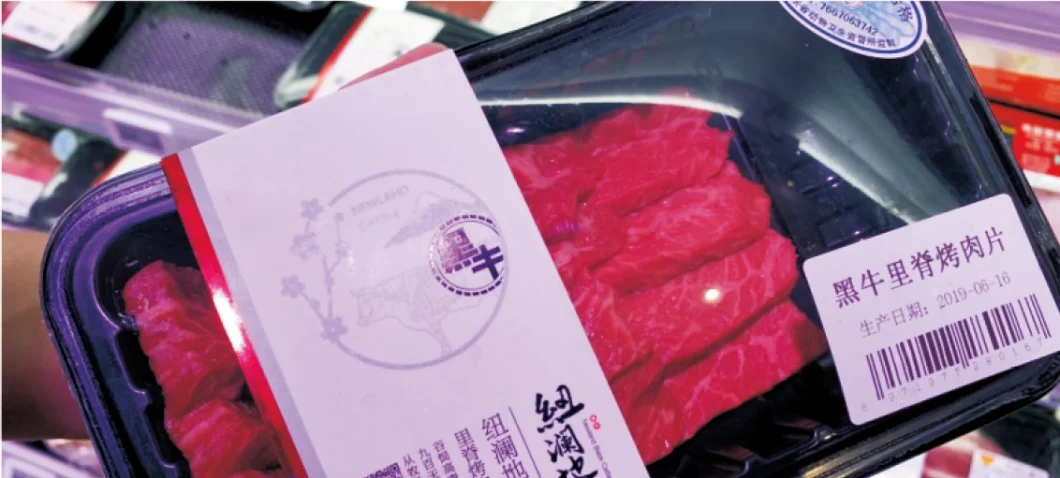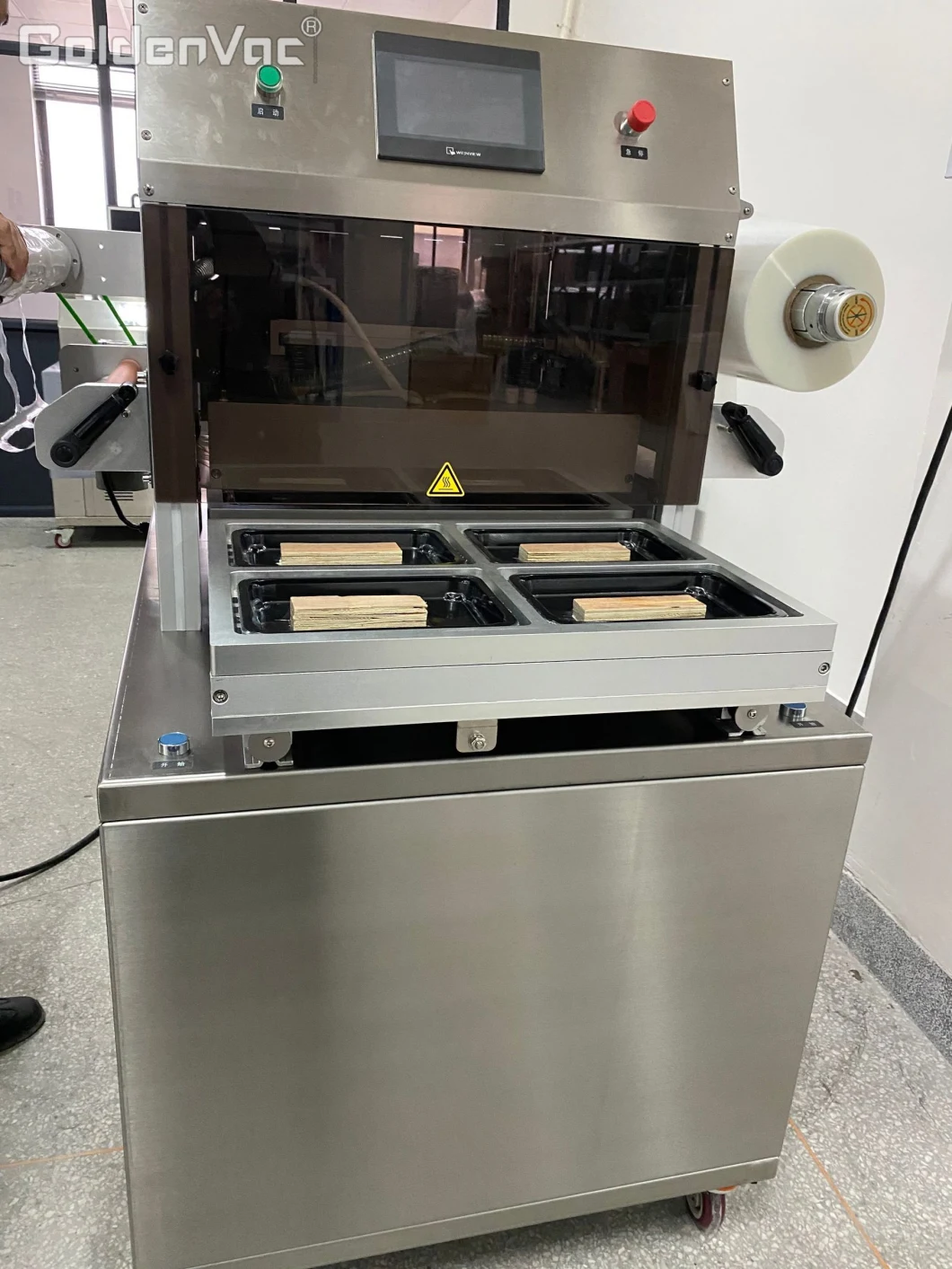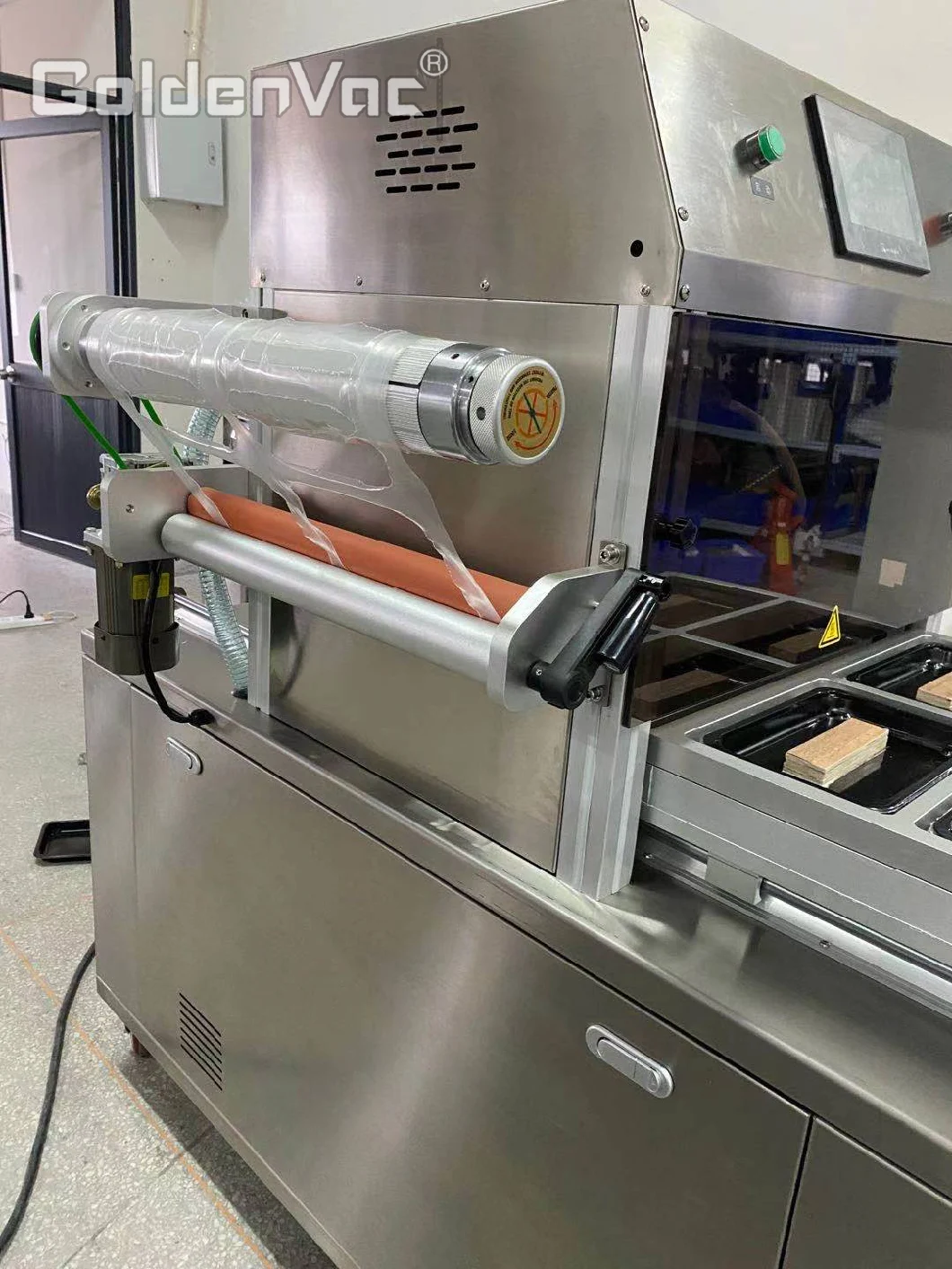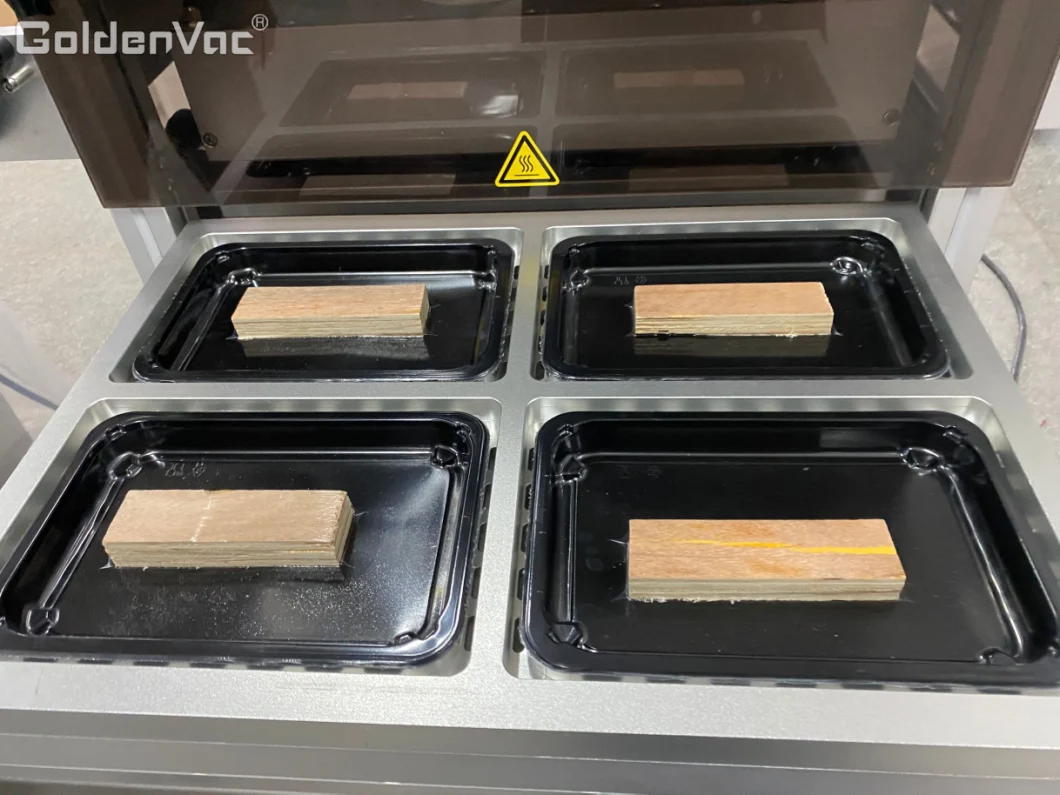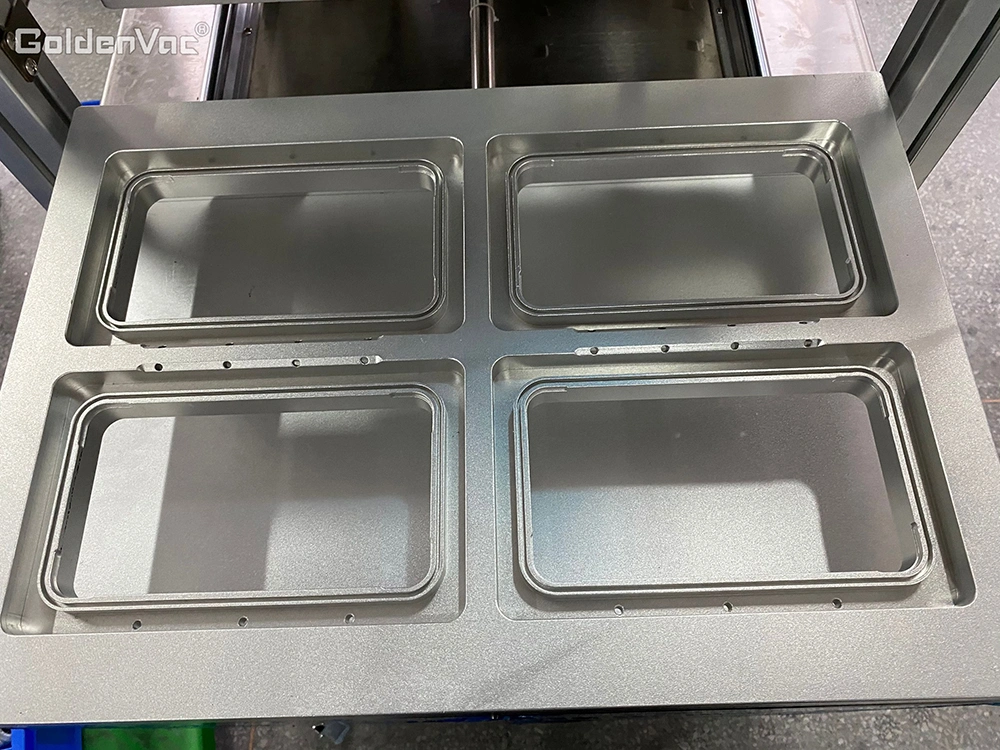 Vacuum skin packaging machine 1s mainly used for the package of fresh meat and seafood. Vacuum skin packaging extends shelf life.keeps flavors and ingredients at their freshest, optimizes product presentation,is easy to use

Technical Characters
1. Programmable control system.
2. Touch screen control panel.
3. 304 stainless steel main construction.
4. Fault real time prompting function.
5. Customized mould is acceptable.